Here are some different things you can do with your time in lock down that will keep your mind busy on positive and productive ways.
---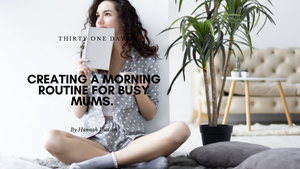 The question I put out to our community was "what's the biggest challenge that stands in your way when it comes to self care? The most common answers were time followed closely by children and family demands. As a busy mum myself I fully understand the (at times) all consuming demands of family life and how self care is the first to fall from the priority list. But there are easy ways that we can make sure that our cup is full that doesn't require too much time and energy.  Try these, Belly breathes  This is a super easy exercise that...
---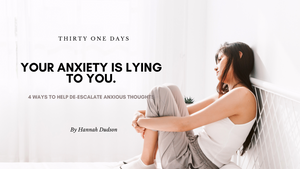 Not only is anxiety a liar but it is also a thief, it robs us of our joy, time, energy and takes away our peace and calm from the present moment. In learning about my own anxiety and the lessons it has taught me I wanted to use this blog as a tool to share some of the ways I manage anxious thoughts, in the hopes that you may be able to take something away from it to help yourself or someone you know.  One of the best things I've learnt in the past few years is that anxiety lies, It...
---
Ever wondered what affirmations are and how to use them to support you and help you achieve your goals? this blog is about the power of affirmations and how you can add them into your daily routine.
---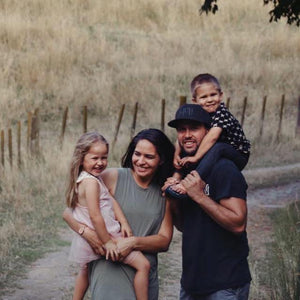 This march I am setting myself a challenge all in the name of charity. Alongside some other amazing people I will be pushing myself to run the distance of a marathon (42kms) but doing it over a month. One of my big goals in life is to run a marathon so this is a great place to start. If you have followed me on Instagram you will know that this year is my year to physically push myself outside of my comfort zone and to do more things that I don't think I can do. Proving myself wrong and...